Lawn mowing and care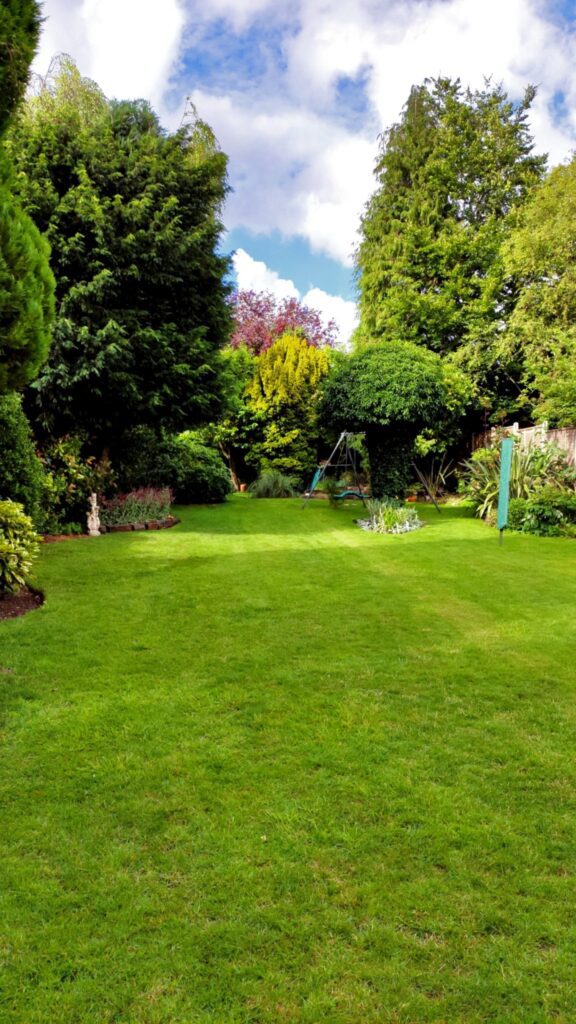 In CROYDON, BROMLEY, PURLEY, WALLINGTON, SUTTON SURREY, BANSTEAD, EPSOM and the surrounding areas
Lawn mowing and garden care
We all wish to have a good looking lawn and garden. It not only creates a beautiful view but a friendly and welcoming atmosphere. More so, it provokes feelings of calmness and harmony which is desirable for both working spaces and private homes.
Particularly, if you and your children (and grandchildren) feel your own garden as a safe space to stay, chill and play in, then it is simply priceless! So, although mowing the lawn takes more time than any other garden duty, it is very rewarding, especially for the customers of DIA Team Gardeners [wink]
Here are our most popular lawn mowing and gardening services:
Lawn mowingLawn mowing can result as a simple refreshing grass cutting or a perfectly striped lawn. Either way, it takes tools, effort and time (especially mowing the lawn in summer). Our gardeners can do it for you
Edging – Our skilful specialists can create aesthetic lawn and garden edging of the borders and surroundings up to your own preference
Lawn repair – Are there damaged spots or bald patches on your grass? We can repair them professionally by either fertilising, seeding or turfing. These approved methods will indeed restore the look and health of your lawn and garden.
WeedingSometimes your lawn and garden can be invaded by irritating weeds or moss and it is just another problem that DIA Team Gardeners can solve for you!
Would you like to use any of our lawn and garden services? Or maybe you need some professional help for your overall lawn and garden care? DIA Team Gardeners are happy to help!
Our specialists can mow the garden in your domestic and business properties. You can hire us for a one-off service or for a weekly, fortnightly, monthly and quarterly. Of course, we can advise you on the regularity considering their size and condition.
We offer a full lawn mowing and garden maintenance in South London. We cover the areas of Sutton Surrey, Banstead, Epsom, Croydon, Bromley, Purley, Wallington and others. see map